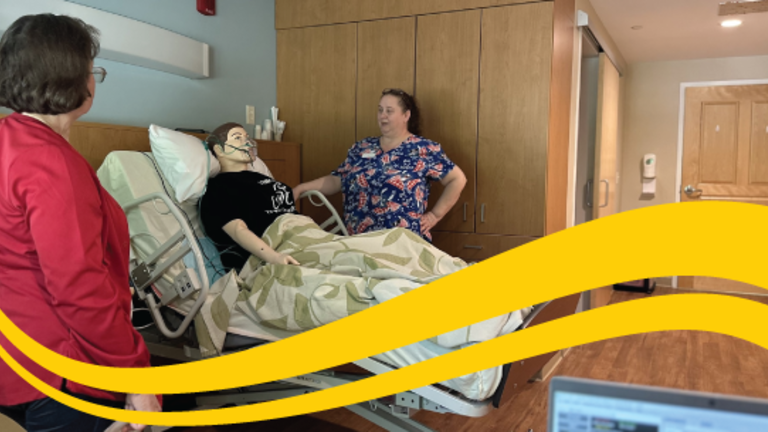 This partnership with Simulation in Motion-IA (SIM-IA) provides free state-of-the-art training opportunities for current and aspiring nursing home staff. Participants are offered a chance to learn best practices for care using hands-on experience in a safe and controlled environment.
Iowa's Road to Age-Friendly Care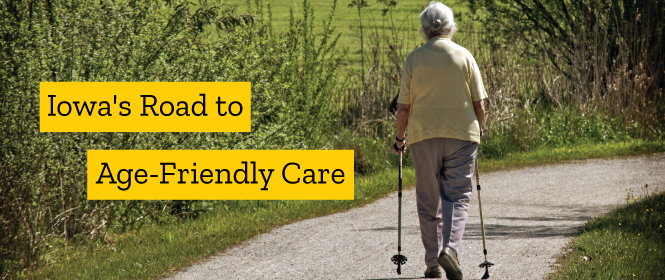 4th
Iowa's national rank of percentage of adults over 85
492%
Increase of geriatricians needed to meet the needs of Iowa's Alzheimer's population in 2050
2040
The year older Iowans will outnumber youth — for the first time in history
90%
Older Iowans who want to "age in place"
Caring for Persons Living with Dementia